About Us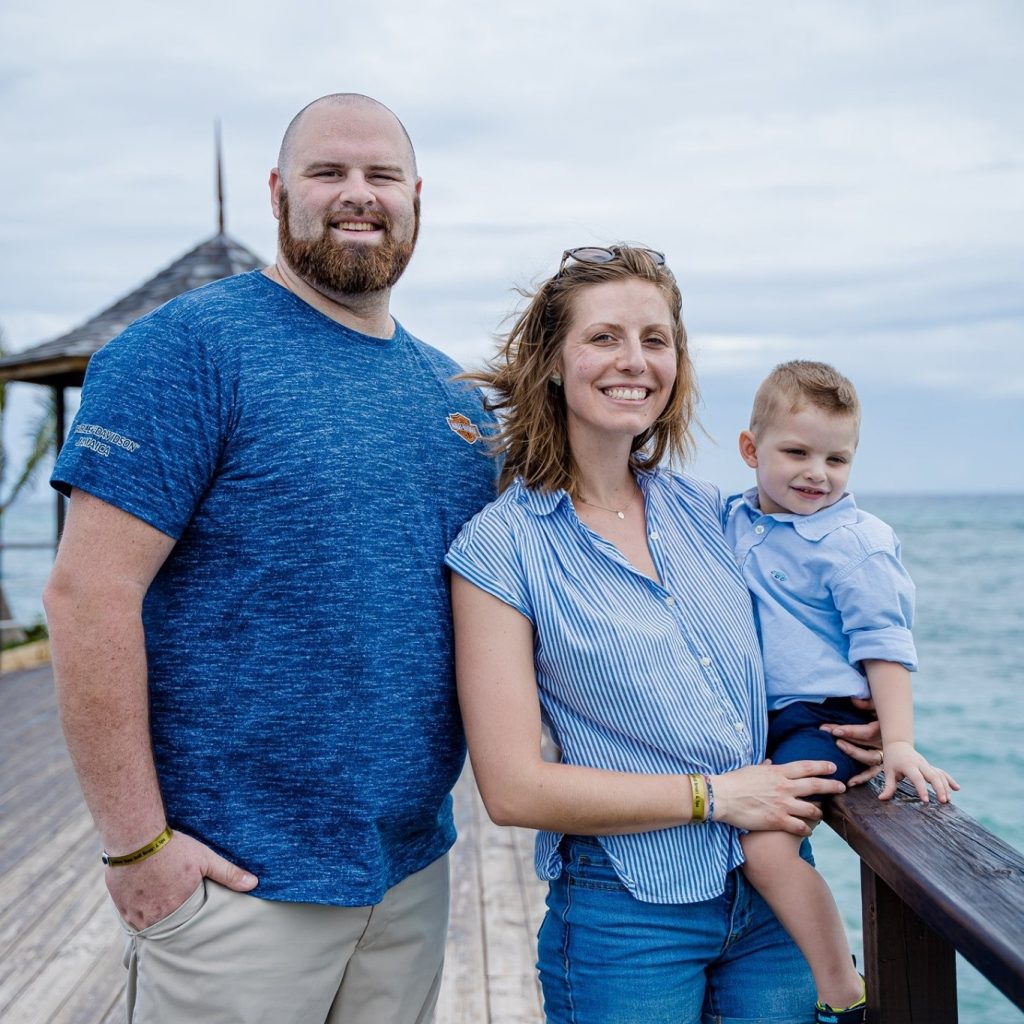 Chad Biggar – Director
Hi everyone! I have had the blessing of being a part of the Warehouse staff since the fall of 2014 in many different rolls. I love students and the energy that they bring wherever they go!
My wife, Rachael, and I have 1 son, Raymond. He is a handful and full of life. We attempt to Truly Adventure in all the avenues of life that God has allowed us to be involved in. We love to travel, we love to explore creation, we love to eat good and drink good coffee, and we love to partake in life as family. When I get time for myself sports, hunting and riding my Harley are usually involved.
The Warehouse exists to be a Bridge to the Community from Riverview Church, and I am committed to that cause. I serve at the ASP many days a week, but I also am very grateful for the opportunities this building opens for me to step out into the community as well! In the winter I spend many of my nights as the voice of the Tigers for most of the home Basketball Games! GO. Tigers. GO.
I love to spend 1 on 1 time with people, so if you would enjoy talking about sports or the gospel or anything in between do not hesitate to reach out. We can down over a cup of coffee and explore the adventure of life together!
Blessings
Susan Gardiner – Manager
Hey everybody! I am a native Kansas girl but became a Minnesota transplant in 2015 when my husband and our three girls moved to this area. It didn't take long to appreciate God's beautiful handiwork in this part of the country.
I learned pretty quickly The Warehouse was a special place with an important mission. I spent a couple of years as a volunteer for special events and came on staff as the Manager in 2019. With a background in business and non-profit administration, I knew this was a great place for me to be able to serve.
The Warehouse exists to share God's love and serve our community, two things I feel passionately about. If there is any way we can assist you, please reach out and get in touch with me. I would love to help you in whatever way I can. May God bless you in an unexpected way today!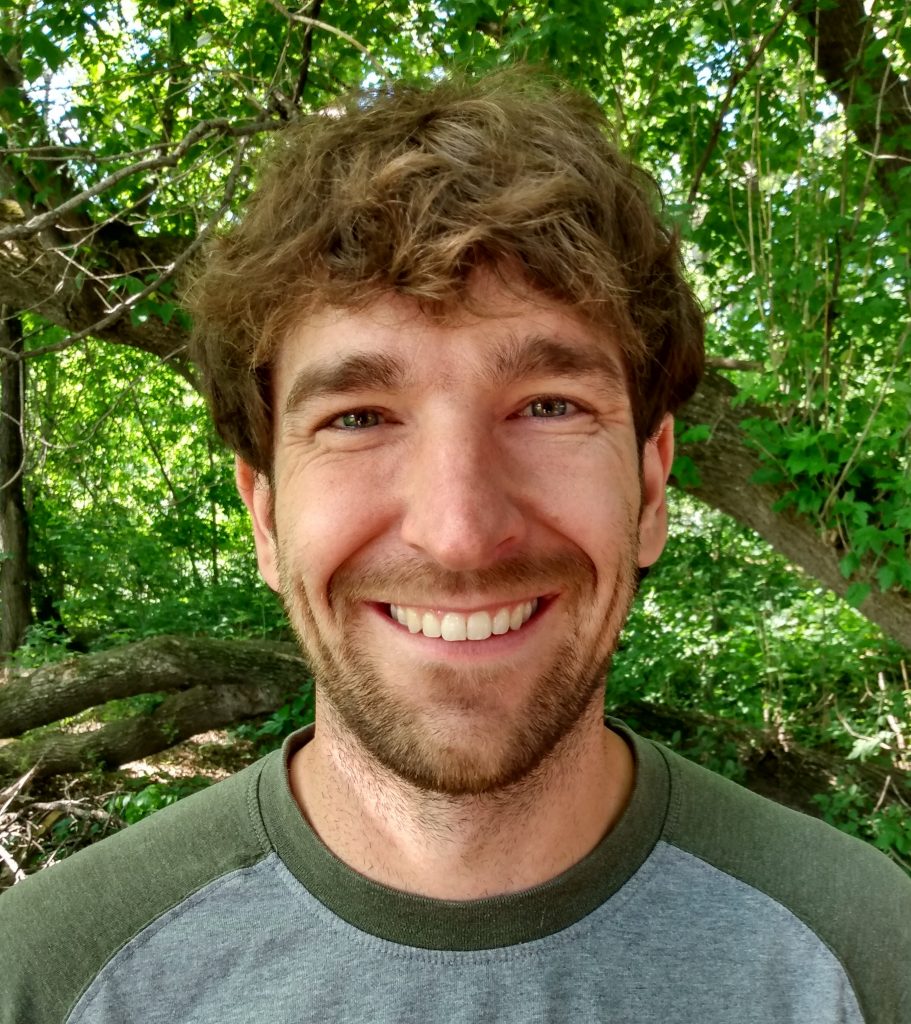 Scott Leigh – Lead Facilitator
I'm Scott Leigh and I help facilitate the After School Program at The Warehouse. I've been at The Warehouse since the beginning of the 2019 school year and have enjoyed getting to know the kids that come to the Warehouse. Most often I'm found in the gym with the students helping run games like dodgeball, radarball, lightning, kickball, and football. We also do occaisional trips like going to waterparks, snow tubing, and broomball to name a few.
If you're interested in coming to The Warehouse and have not been here yet we'd love to have you stop in, grab some food and check out what we have going on.