About Us
Who we are
The Warehouse is owned, operated by, and a ministry of Riverview Church. It is a drug, alcohol, tobacco and weapons free environment. Appropriate language and respect to others and the building is expected at all times. We opened our doors on January 6, 2003 in service and love to our community. The ministry involves an After School Program, and sharing the facility with the needs of the people in our local communities. Our air conditioned facility contains a full kitchen, computer lab, meeting rooms, and gym.
Sharing with the Community
We share our facility with the community for a variety of purposes including birthday parties, bridal showers, baby showers, business meetings, training seminars, wedding receptions, fundraisers and more. Our facility has served for meetings conducted by the State, county, and city, private businesses, non-profits, various organizations and individual community members. We do not charge a rental fee but if able we do appreciate donations.
Please contact us if you have an occasion or meeting you would like to schedule at The Warehouse facility.
Our Purpose Statement
The Warehouse After School Program Purpose Statement: That all students may know they BELONG (safe environment, encouraged, welcomed, and guided) are LOVED (Each student may know they are loved by God and all of us involved in The Warehouse ministry) and PRAYED FOR (Students are brought in prayer before the throne of God).
Our hope is to establish relationships with the students. Through these relationships we hope to mentor and equip them for life's challenges from a Biblical worldview.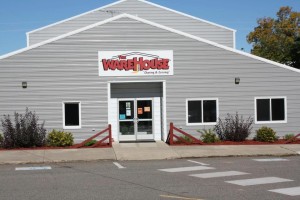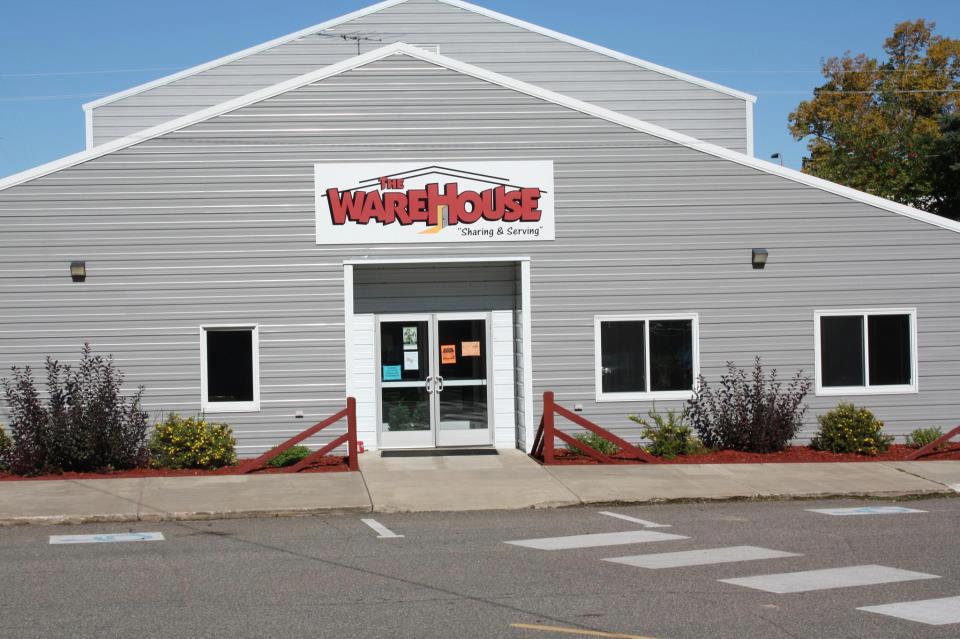 The Warehouse After School Program
The Warehouse After School Program is for students in 5th – 12th grade, Monday – Friday from 3:00 – 6:00 PM, and follows the Pine River-Backus school year calendar. We offer students a snack, computer lab, Wii, Xbox, Play Station, crafts, board games, gym(experiencing a variety of sports), foosball, air hockey, ping pong, and more all at no charge. We do require free student membership consisting of completing a form signed by a parent or guardian which provides us with emergency information. The Warehouse is closed to students when the Pine River-Backus school has a scheduled or unscheduled closing or an unscheduled early out. In the summer months we are generally open on Friday nights from 7:00 – 10:00 PM. Additional summer activities vary from year to year and we suggest you check the Warehouse After School Program Calendar.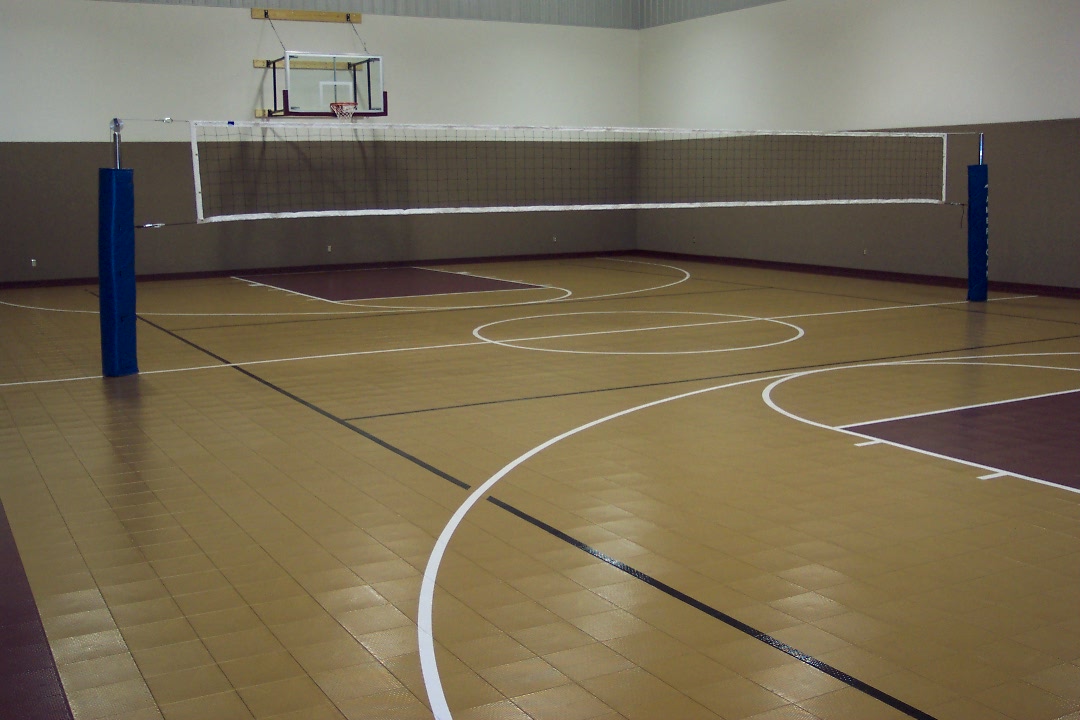 Director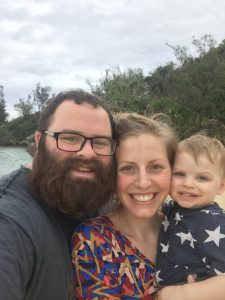 Hi, I'm Chad Biggar
My family and I love living here in Pine River.  It has been such an honor to have been a part of this great small town community since August of 2015.  The time has flown by, and we are so excited to see what the future has in store for us here!  I am part of the Pastoral staff at Riverview Church, getting to focus on youth and their families!  You can find me running around the Riverview Campus wearing one of my many hats during the day, and in the evenings I am very often supporting PRB sports as the voice of Tigers.  My heart is for God to use Rachael and myself as a bridge to the community, I would love to share more with you about what that means! I will bribe you with a hug from Ray!
I love to go camping, hunting and riding my Harley (sorry if it's too loud for you).  Lets sit down and enjoy a cup of coffee or a can of soda and just get to know the person that God is working you into being; molding and shaping. Blessings.
Manager
Coming Soon!  We are praying over and searching for a new part-time Warehouse Manager.  Email us today if you would like more information.
"Sharing God's love and serving our community"