Sharing God's love and
Serving our Community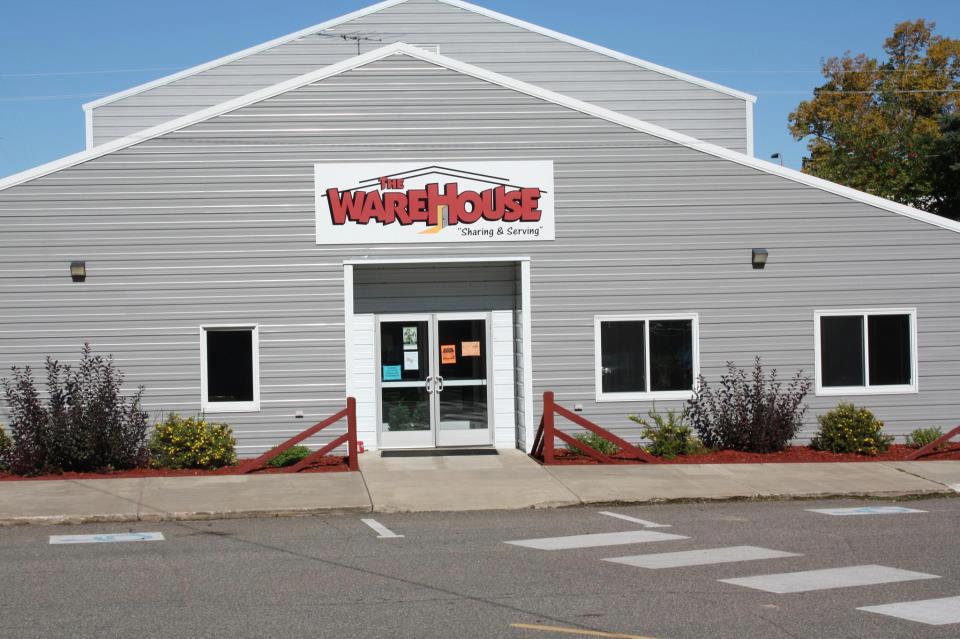 Welcome to The Warehouse
The Warehouse is a community center in Pine River, Minnesota. Owned, operated and a ministry of Riverview Church, our mission is to share God's love and serve our community in a variety of ways.
We run an After-School program, offer our building as a community center, and host large events for the community throughout the year. Every thing we do is for the benefit and betterment of the Pine River-Backus community and beyond.
The Warehouse is able to serve in this capacity through local community grants and donations from generous businesses and individuals. We are grateful for donations of any amount if you are interested in supporting our work.

DONATE NOW
Click 'Warehouse'
in the drop down menu

Our After-School Program
The After-School Program is for students in 5th-12th grade. Open Tuesdays, Wednesdays, & Thursdays during the school year from 3pm-6pm (Wednesdays until 5:15pm), students have the opportunity to play games, have a substantial snack, and participate in organized activities.
If you are a student or a parent of a student and are interested in no-cost membership click below for more information.
Private Parties & Guest Groups
The Warehouse can be reserved for small or large group events. Community organizations, businesses and clubs can hold meetings and host events. Families and individuals can hold birthday parties, graduation or anniversary celebrations, and family reunions.
Check the calendar for availability and click below to book your event.
Warehouse Calendar
Upcoming Events
Mobile Foot Care Clinic
Jump by Jenny
First Thursday of the Month
By appointment only
Call 218.838.2367
Funding for The Warehouse is provided in part by:
Otto Bremer Trust & Lakes Area United Way